Thursday, January 24, 2013
Shared today on Instagram: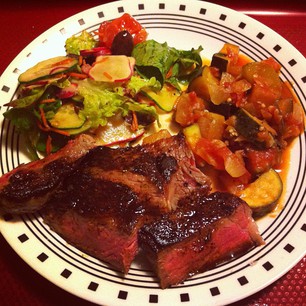 Seasonal Tuscan feast! Steak, homemade ratatouille, green salad. #paleo

Powered by Webstagram After Fire, Chicago Warehouse Covered in Ice - Photo Journal - WSJ - Holy crap. This is why we're not moving back to the Midwest anytime soon. Favorited today on Twitter:
kcm74: That's me in the center. That's me in the shadow. I've regained my religion, no longer keeping up /w you. http://t.co/SQCwHGlU h/t @ewagoner
You can follow me here.
Wednesday, January 23, 2013
Shared today on Instagram: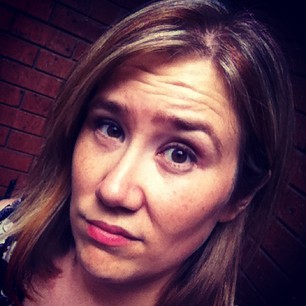 Made-Up Kris is still dubious about this whole "performing femininity" thing. #youaskedforit

Powered by Webstagram Shared today on Instagram: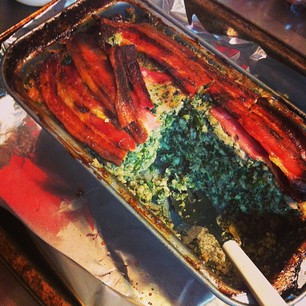 Tonight I made @nomnompaleo's Super Porktastic Meatloaf. YUM. +5 for the bacon!

Powered by Webstagram

Tuesday, January 22, 2013

Shared today on Instagram: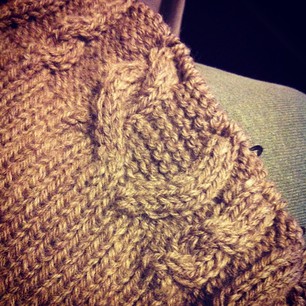 I'm sick. I get it this time every year. It's CABLE FEVER, BABY, YEAAAAHH.

Powered by Webstagram

Sunday, January 20, 2013

Losing my religion for equality - Excellent essay by Jimmy Carter on why he left his church over their insistence that women should be subservient to men.

Saturday, January 19, 2013

How-To: Simple Tubular Cast-on | pieKnits - Bookmarking this brilliant tutorial. I've just used this method on a new project and I think it'll be my go-to cast-on from now on! Favorited today on Twitter:You can follow me here. Shared today on Instagram: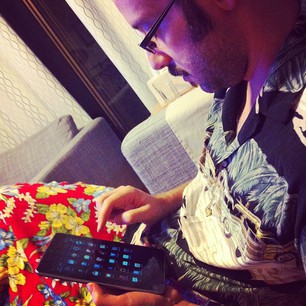 This is momentous. There is Android in our house. See? Not total fanboys.

Powered by Webstagram « previous week