Shared today on Instagram: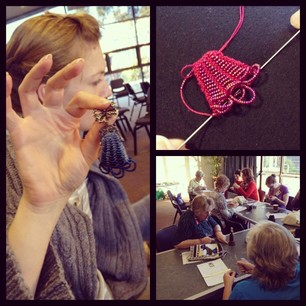 Rosalie's Beaded Knitting class produced finished brooches! #knitcamp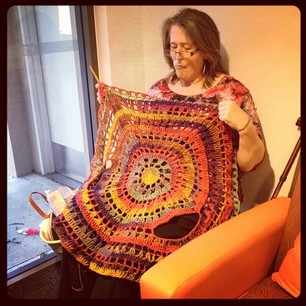 "I like circles!" – Kerry from CR & K Daisy Designs. #knitcamp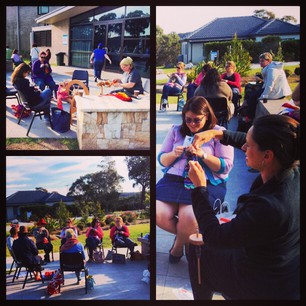 Knitters taking advantage of the fading sun… #knitcamp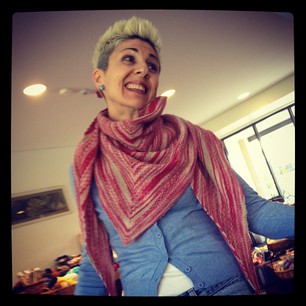 My fave knit of #knitcamp so far! Margarita finally finished it. 🙂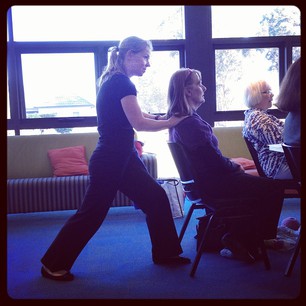 El Presidente @SallyPompom finally gets her massage… #knitcamp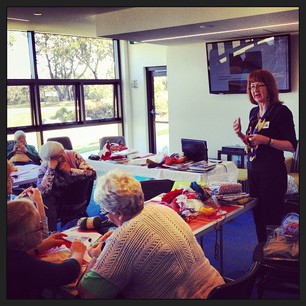 Hearing about Tunisian crochet from Robynn of http://www.robynnelstudio.com! #knitcamp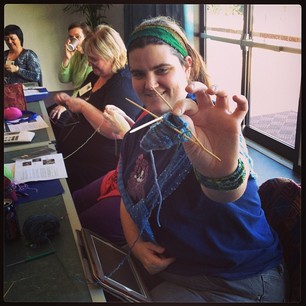 "It's lopsided and it has the wrong number of stitches, but IT'S A SOCK!" #knitcamp #success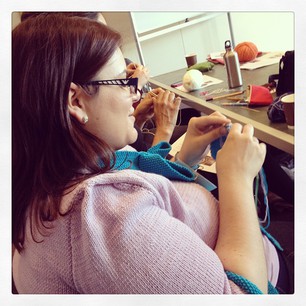 I spotted a sneaky double knitter infiltrating the sick workshop! #knitcamp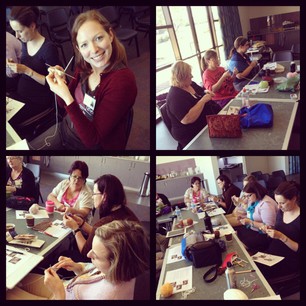 Plenty of happy sock knitters! #knitcamp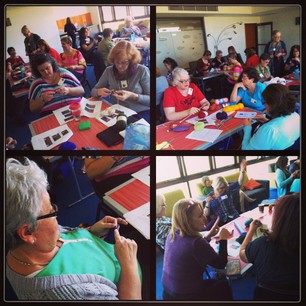 Tunisian Crochet workshop. Because there's more than just knitting at #knitcamp!
Powered by Webstagram