Now that Spring is on the way — and we're still in lockdown — I've decided that I need a goal to motivate me to get out and about. I've really been enjoying riding my bike (now that I'm in a city with decent cycling infrastructure), so let's make it public: I'd like to cycle 1000km in 2021. 🚴‍♂️
Current progress from Strava:
| | |
| --- | --- |
| Distance | 32.4 km |
| Time | 2h 36m |
| Elev Gain | 93 m |
| Rides | 4 |
Obviously I'm going to need to step it up if I'm going to come anywhere near the goal!
I went for a long ride yesterday to check out Südpark. Munich has a Westpark (near us), Südpark (not too far away), and Ostpark (on the other side of the city). Oddly enough, no Nordpark! The ride was just over 10km and most of it was on separated cycleways.
The park itself was pretty muddy, and I stuck to the paved tracks to avoid getting too dirty. There were folks out walking and riding bikes, and the playgrounds were full of kids. I'm sure it'll be a lot prettier once it gets warmer and everything turns green!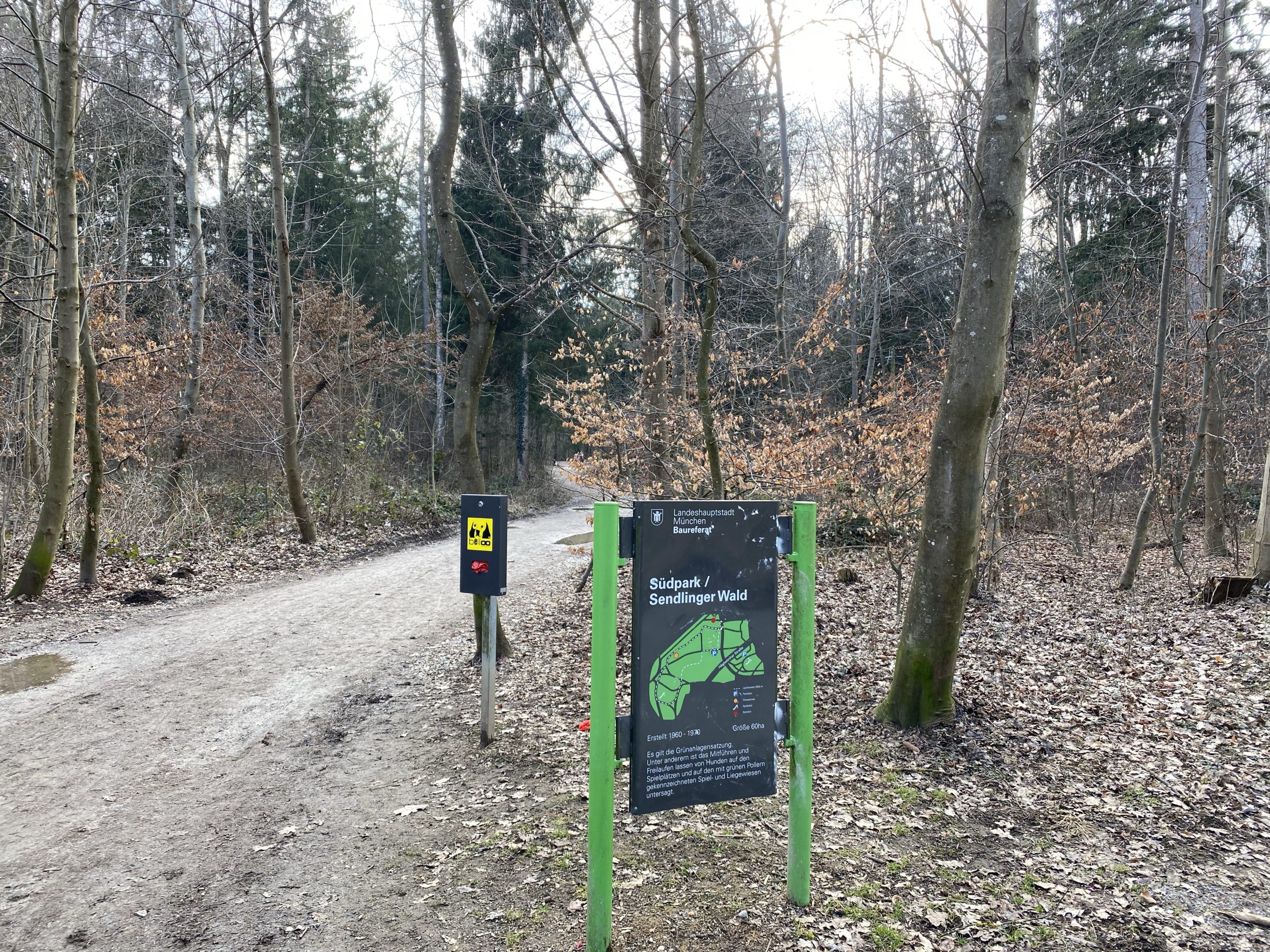 Hilariously, on my way home I found myself following a dude who had honest-to-goodness glow-in-the-dark testicles hanging from his bike seat. 🙄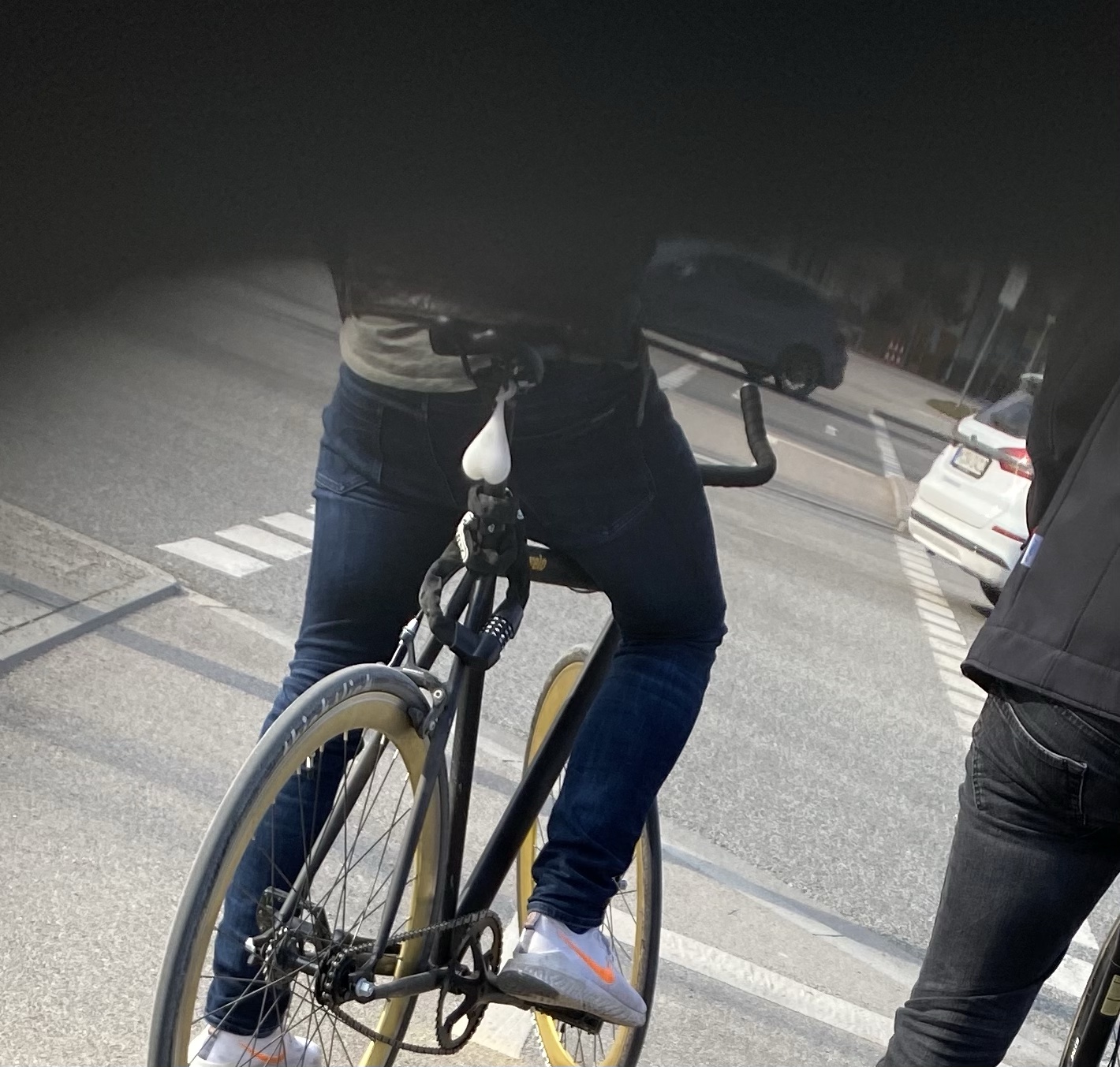 Last week I went on an even longer ride through the Altstadt and down along the Isar, making a giant loop.
I made it to the Marienplatz just in time to hear the Rathaus-Glockenspiel chiming. I've never seen the city so empty, but there were still a few folks (spread out, socially distancing) watching the show. There's a rule in place that you have to wear a mask in the Altstadt, so I put mine on once I stopped.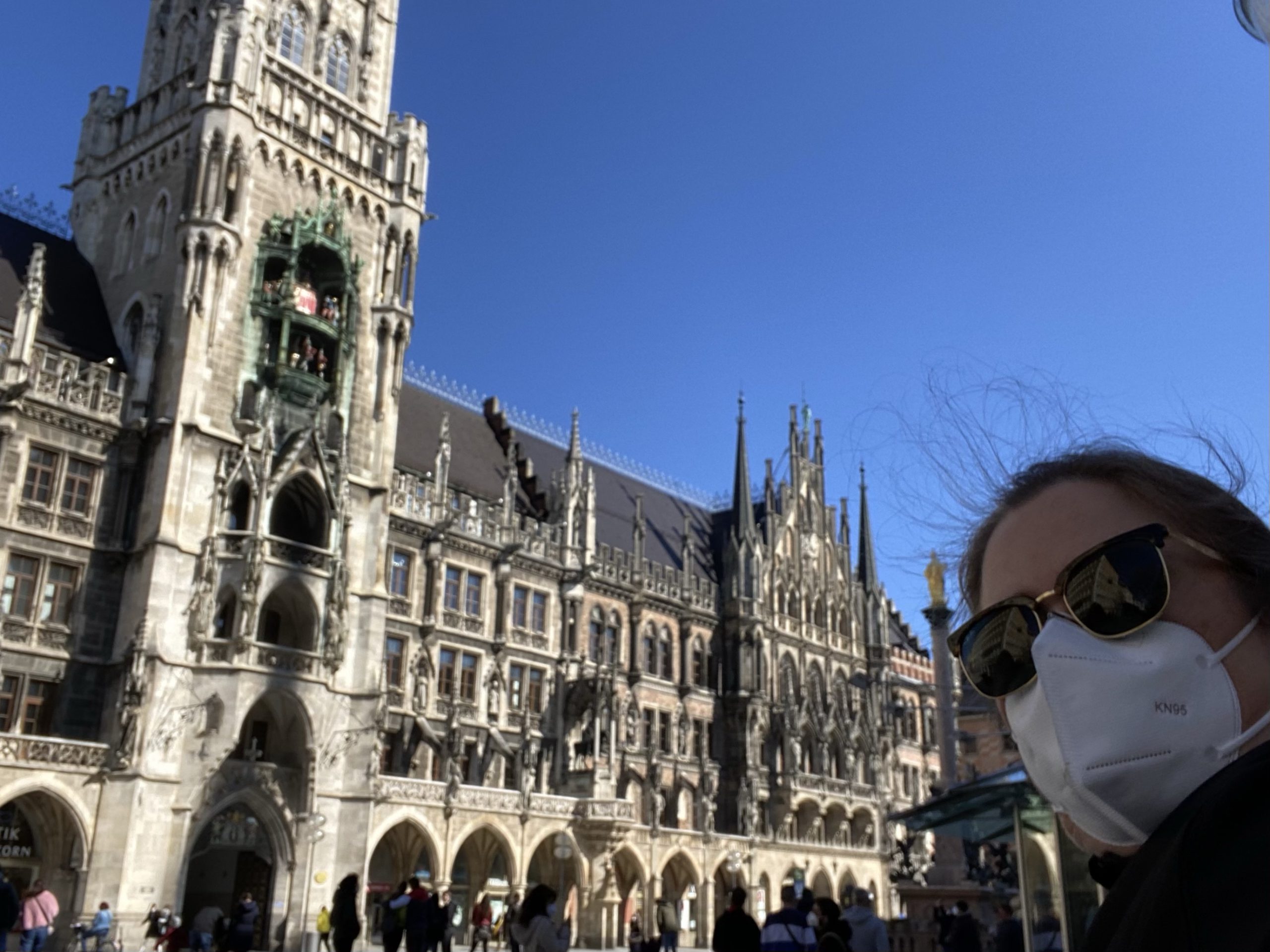 You can ride quite a long way along the Isar. There are separated cycleways and pedestrian paths, and lots of folks were enjoying the sun.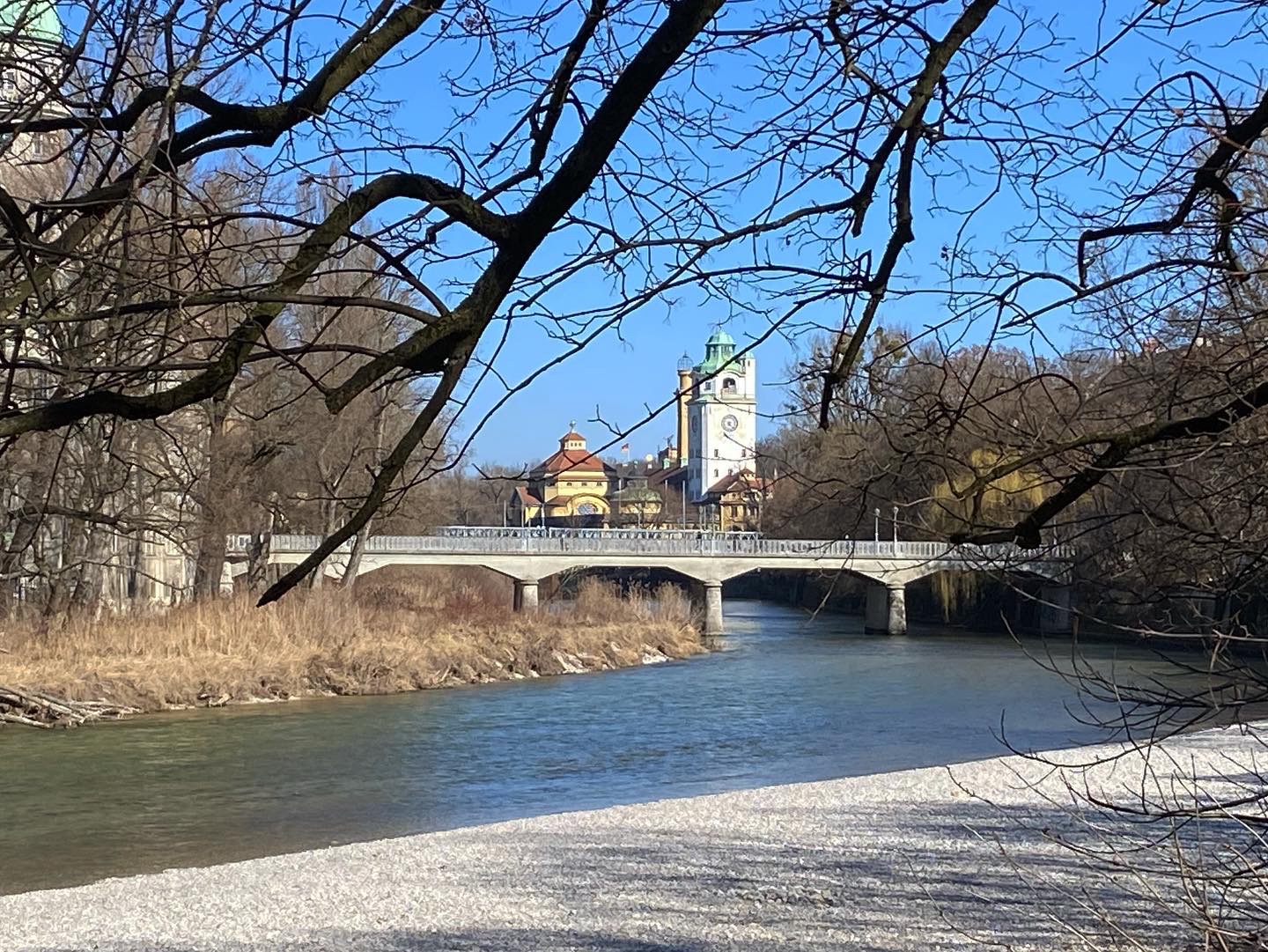 It's also been heartening to see the patches of crocuses appearing everywhere. It may still be chilly and damp, but Spring is definitely on the way!