This may well be my favourite thing I've ever knitted myself.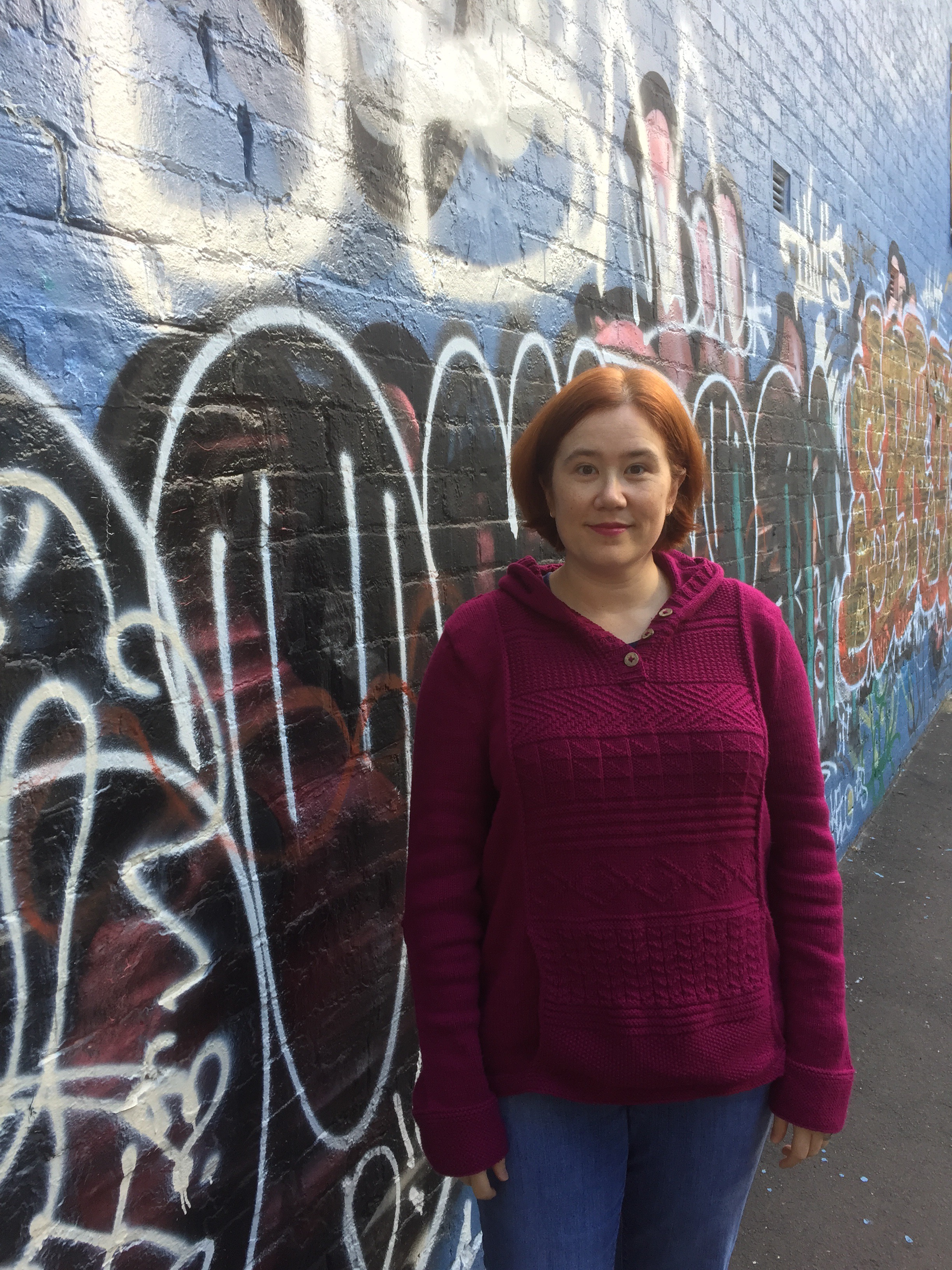 The pattern is East Neuk Hoodie by Kristen Orme.  The yarn is KnitPicks Comfy Worsted in Fairytale, and I used about 20 balls. It has a hood, a placket neck with three buttons, a pocket, and (randomly) elbow patches. It's soft and comfy and well-made, and the colour is beautiful. I ❤️ it!
This was such a fun knit, despite the fact that my tension was way off when I started so I had to frog the whole thing and start over. Once I settled on the right size and needles (4mm), it was smooth sailing. My row gauge was still off, but that's easy to compensate for as you go. (I did have to do some maths to make sure the sleeve cap came out the right size.) Overall it's slightly large, but I wanted this to have the ease of a sweatshirt so I'm happy with it.
My one worry is that the yarn is going to pill. It shed a LOT while knitting (my couch is covered in pink fluff), and the comments on the KnitPicks site indicate that others have been disappointed with its tendency to pill. So I'm steeling myself for it now, knowing that I'm going to have to give this the occasional shave. I still love it though.